Over half of Ukrainian children displaced by war: UN******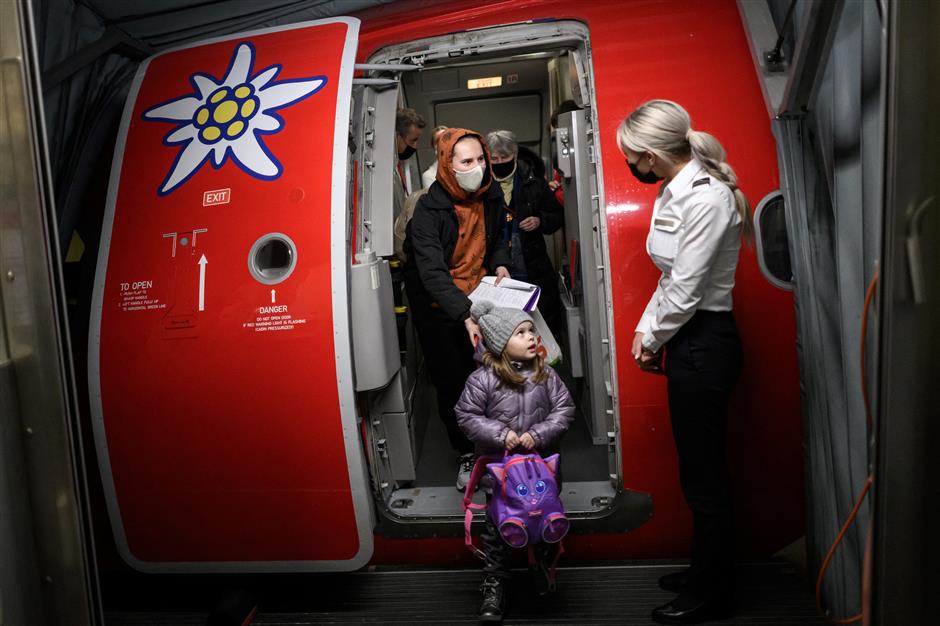 AFP
Ukrainian refugees exit a plane chartered by a Swiss millionaire at Zurich Airport, on March 22, 2022.
More than half of all children in Ukraine have been displaced from their homes since Russia launched its full-scale attack on February 24, the United Nations said Thursday.
"One month of war in Ukraine has led to the displacement of 4.3 million children -- more than half of the country's estimated 7.5 million child population," the UN children's agency Unicef said.
Displaced children make up nearly half of the over 10 million people who have been forced to flee their homes since the invasion began.
More than 1.8 million children have fled Ukraine as refugees, while another 2.5 million are now displaced inside their war-ravaged country, the UN said.
"The war has caused one of the fastest large-scale displacements of children since World War II," Unicef chief Catherine Russell said.
"This is a grim milestone that could have lasting consequences for generations to come," she warned.
"Children's safety, well-being and access to essential services are all under threat from non-stop horrific violence."
Her comments came a month after Russian tanks rolled over the border, bringing a conflict that has already killed thousands of Ukrainian civilians.
The UN human rights office has confirmed that 81 children have been killed in the conflict and 108 injured but acknowledges that the true toll is likely far higher.
The UN has also decried that the conflict is taking a devastating toll on civilian infrastructure and access to basic services.
The World Health Organization has verified 64 attacks on health care, including on hospitals, clinics and ambulances, since the attack began.
And Ukraine's education ministry has reported damage to more than 500 schools and other education facilities, according to Unicef.
The UN children's agency estimated that 1.4 million people now lack access to safe water, while 4.6 million people have limited access to water or are at risk of being cut-off.
"Over 450,000 children aged six to 23 months need complementary food support," it said.
Unicef also cautioned that it is already observing a reduction in vaccination coverage for routine and childhood immunisation, including for measles and polio.
"This could quickly lead to outbreaks of vaccine-preventable diseases especially in overcrowded areas where people are sheltering from the violence," it said.
The UN agency reiterated its appeal for an immediate ceasefire and for the protection of children from harm.
It stressed that essential infrastructure that children depend on, like schools, hospitals and buildings sheltering civilians, "must never come under attack."
"In just a few weeks, the war has wrought such devastation for Ukraine's children," Russell said.
"Children urgently need peace and protection. They need their rights."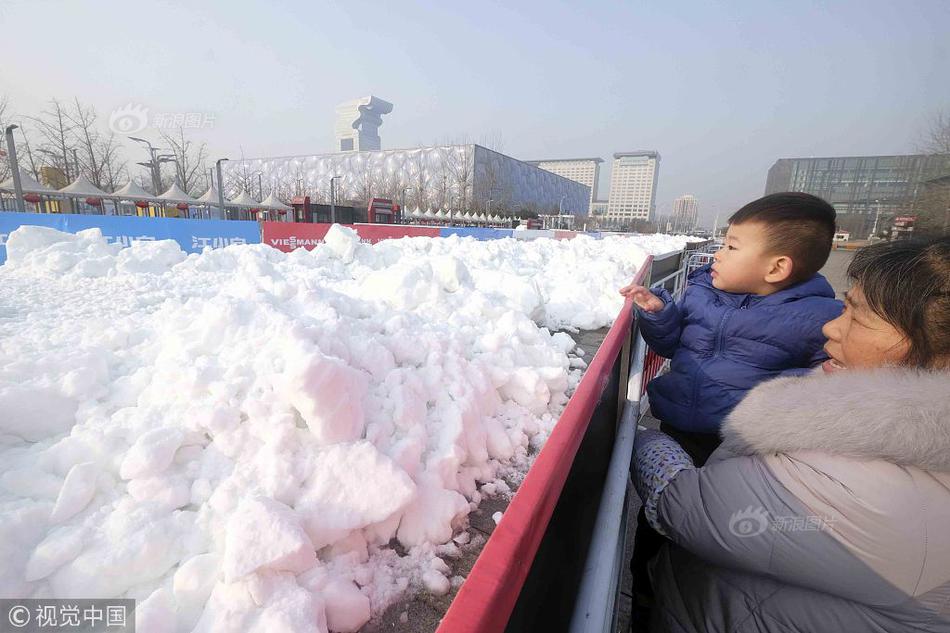 西安文旅局将推出20项春节"云"活动、出台8条政策帮扶文旅企业******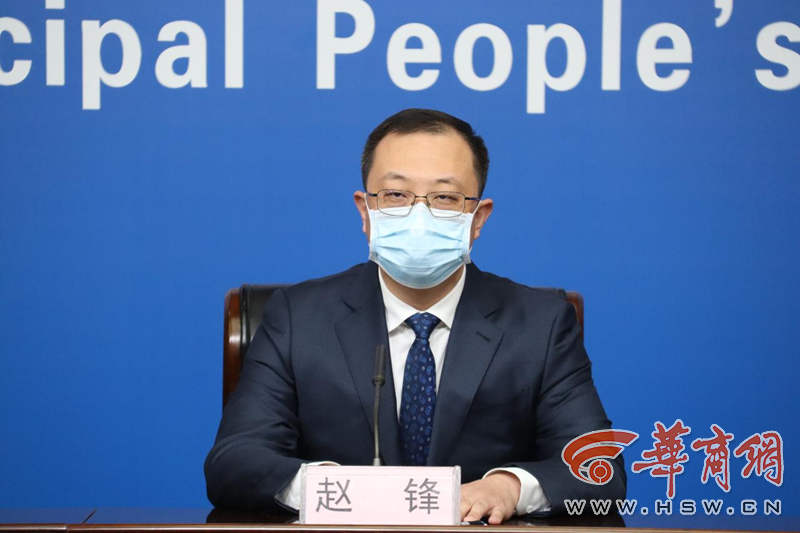 西安市文旅局副局长赵锋介绍,现已指导西安各类文化和旅游经营单位,落实查验健康码、行程码、测温、一米线、规范佩戴口罩等防控措施,按照"限量、实名预约、错峰"的开放要求,控制人员接待上限,推进门票预约制度。同时,在落实物品和环境消毒消杀、员工健康监测、全员加强疫苗接种和核酸检测、应急预案的基础上,有序组织文旅行业复工复产,做到成熟一个、验收一个,合格一个、复工复产一个。目前,大唐不夜城、曲江池遗址公园、汉城湖景区等开放式景区和公园的室外部分已经有序开放。
  西安市文旅局出台了4个方面8条政策,帮助西安文化旅游企业有效应对疫情影响和冲击。
  一是加大文旅纾困帮扶力度。开展"文旅政策进万企"系列活动,推出西安文旅"政策包",帮助旅行社、星级酒店等文旅企业应享尽享;加强文旅企业纾困金融支持,鼓励金融机构对疫情期间到期的文旅企业贷款给予适当延期,争取中省专项扶持资金,用好小微企业融资担保增信基金。
  二是推动文旅企业复工复产。支持具备复工条件的市级重点文旅项目尽快复工,对积极策划品牌活动、开展"云游西安"线上营销的A级景区予以适当补贴;免费组织星级酒店、A级景区、旅行社等文旅从业人员专业培训,提高从业人员技能。
  三是加快文旅产业转型升级。将全市统一安排的精品剧目线上演出纳入文旅融合公益演出政策奖补范围,将满足市场需求的新产品、新业态、新场景优先纳入文化旅游专项资金申报项目和市级旅游宣传营销平台;支持文旅企业争创国家级、省级文化产业示范园区、夜间文化和旅游消费聚集区等,及时兑现等级民宿、民宿聚集区、智慧景区、智慧旅行社奖补政策。
  四是加快文旅市场复苏振兴。加快旅游专项资金投用,对文化旅游公共服务设施项目、文旅融合项目、文旅创建项目等进行补助,调动各类文旅企业创新创优创收积极性;实施文旅市场复苏行动,鼓励各区县、开发区适时发放文旅消费券,市级给予一定比例资金支持。
  同时赵锋介绍,为服务就地过年、满足市民群众节日文化需求,春节期间西安市文旅局将以线上方式为主,推出一批市民群众喜闻乐见的文化活动,这次活动的主题是"云享文化·健康过年",包含5大主题20项重点活动。一是"传承经典过大年"云展播。包括长安诗会、秦腔展播、非遗展示、年味美食等活动;二是"龙腾虎跃中国年"云直播。包括国外新春祝福、云聚逛西安、文旅新场景展播、抗疫故事会等活动;三是"情满长安欢乐年"云传播。包括新春书画展、美术作品展、春联剪纸创作展、新春摄影大赛等活动;四是"千年古都迎新年"云体验。包括合唱音乐会、云上村晚、社区群众文化作品展、文体公益课堂、云上音乐会等活动;五是"书香味道文化年"云共享。包括全民阅读、好书推荐、名人名家大讲堂等活动。
【彩神8_彩神8app_彩神8app官网下载👉👉十年信誉大平台,点击进入👉👉 打造国内最专业最具信赖的彩票平台,为您提供彩神8_彩神8app_彩神8app官网下载用户登录全网最精准计划软件,APP下载登陆,强大的竞彩网上推荐!!】
UK Supreme Court rejects gender******
Five judges at Britain's Supreme Court have rejected a legal challenge against a government policy not to allow gender-neutral passports.。
Christie Elan-Cane, who does not identify as either male or female, argued that Britain's passport application process was "inherently discriminatory."
Individuals only have a choice of "male" or "female" on the application, with no option to put "X" for "unspecified" – an alternative introduced in several other countries.。
But the Supreme Court yesterday unanimously dismissed the appeal, ruling that a person's identity could be confirmed using the form and checking it against other official documents.。
That included birth, adoption or gender recognition certificates, said judge Robert Reed in the ruling.。
"It is therefore gender recognized for legal purposes and recorded in those documents which is relevant."
The case was brought on the grounds that the government breached legal rights to a private life and not to face gender or sex discrimination.。
The judges, though, said the lack of a gender-neutral option "does not unjustifiably breach articles 8 and 14 of the European Convention on Human Rights."
Elan-Cane, who has campaigned on the issue for 25 years, had earlier lost cases in lower courts. The activist, who uses the pronouns "per/perself," said the government and courts were "on the wrong side of history."
"This is not the end," the campaigner wrote on Twitter, promising to take the case to the European Court of Human Rights in Strasbourg.。
Countries including Canada, Australia, Denmark, Germany, Malta, Nepal and Pakistan all now issue passports with options other than male and female.。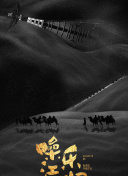 Analysis: Four things to look out for in Spain's Matchday 12******
MADRID, Oct. 29 (Xinhua) -- The 12th round of matches in La Liga has so many interesting games that it's hard to only focus on four. Here are some things to look out for this weekend in Spain.
1. Post-Koeman Barca face improving Alaves
Every time Barca have sacked a coach recently it has promised a new dawn, but neither Quique Setien, who replaced the harshly treated Ernesto Valverde and Ronald Koeman, who replaced Setien, have been able to improve on the work of the Basque coach. Now with Koeman also gone after defeats to Real Madrid and Rayo Vallecano and temporarily replaced by Sergi Barjuan, the team has to react at home to Alaves.
Alaves travel to Barcelona after two wins in two games have lifted them out of the bottom three and they will have their morale sky high. What makes the game so interesting is to see how the Barca players react without Koeman on the bench: will it be more of the same - implying Koeman was right to complain about the limits of his squad, or will they play like a side happy to see a change? - which would of course imply Barca have made the right decision.
2. Valencia and Villarreal look to end their troubles
Valencia's positive start to the season under coach Pepe Bordalas lasted approximately four games and Wednesday highlighted their current problems as Betis thrashed them 4-1.
Meanwhile Villarreal needed a late fightback to avoid a third consecutive league defeat after they had trailed 3-1 at home to Cadiz.
Villarreal sit below Valencia in the league table, but look to have a better squad and starting 11 (even without the injured Gerard Moreno and Juan Foyth). Players such as Arnaut Danuuma, Samuel Chukwueze and Boulaye Dia have enough to give big problems to Valencia's defense, while Manu Trigueros, Dani Parejo and Etienne Capoue should have Valencia on the back foot in midfield.
However, with matches against Atletico Madrid and Real Sociedad around the corner, this is one match where Valencia have to dig deep and get something.
3. Basque derby with the leadership at stake
Derbies between Real Sociedad and Athletic Club Bilbao are always hard-fought affairs and this promises to be tougher than ever as Real Sociedad receive their neighbors as La Liga leaders, while Athletic are battling to climb into the top-six.
The game should see a clash of styles with Real Sociedad aiming to control the ball in midfield and use players such as Mikel Merino, Alexander Isak and Portu to create space against a rival that has an incredibly well-organized defense and midfield.
Athletic will look for the pace of Inaki Williams and vision of Iker Muniain in attack and their effectiveness from set pieces, while Real Sociedad hope to have Mikel Oyarzabal back for a match that will have the best atmosphere of the weekend.
4. Atletico Madrid against Betis doubts against confidence
The fourth standout game this weekend sees Atletico Madrid entertain an in-form Betis at the Wanda Metropolitano Stadium.
Atletico go into the game with some uncharacteristic doubts after being outplayed for much of last weekend's 2-2 draw at home to Real Sociedad and after twice allowing Levante to come from behind on Thursday night, with four dropped points seeing them slip to sixth in the table.
Betis meanwhile brushed aside Valencia 4-1 with an impressive attacking display to make it three consecutive wins and move up to fourth.
The visitors will look to striker Borja Iglesias and midfielder Nabil Fekir to keep causing Atletico problems at the back, but as they showed last weekend, Atletico may not be at their best, but they never give up until the final whistle. Enditem
无雪的季节,吉林这些滑雪场在"反向保温"
1.驻韩美军29日起接种疫苗 韩美将讨论附编韩军接种问题
2.镜报独家:曼城嘲笑巴萨6千万镑估价,不会轻易放走B席
3.辣目洋子穿撞色裙走秀 自信的女孩最美
4."死守阵地,决不能后退一寸"——记抗美援朝老兵黄忠茂